After making the 130-mile round trip to Bawburgh Lakes in Norfolk, Graeme managed to land this huge tench after making the switch to the method feeder.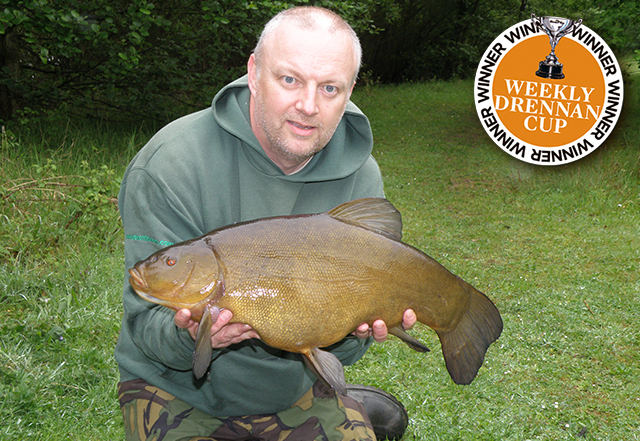 "I've targeted Bawburgh for the last three years, but this is my first double after numerous years fishing for tench," he said.
The fish fell to a single piece of hair rigged corn and one real grain, which was presented on a size 10 hook and fished with a method feeder.