We are pleased to announce the release of three new products this week!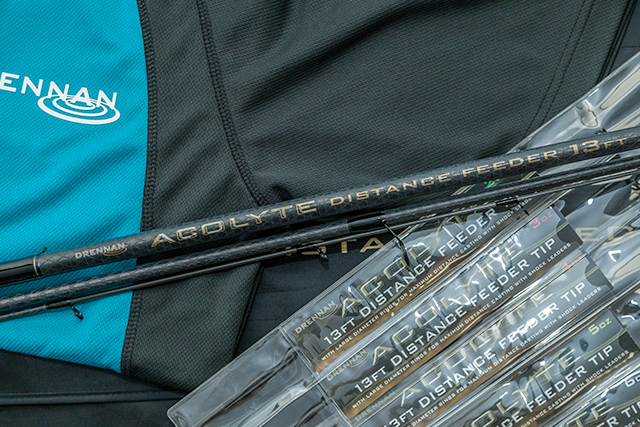 Acolyte Distance Feeder 13ft
Firstly, the long awaited Acolyte Distance Feeder 13ft rod! This rod has designed for fishing at long range and is capable of casting big feeders while retaining it's fish playing action. It is also more than just a long range feeder rod, it is an excellent choice for river anglers fishing venues such as the Trent, Severn and Wye with its extra length providing improved line management.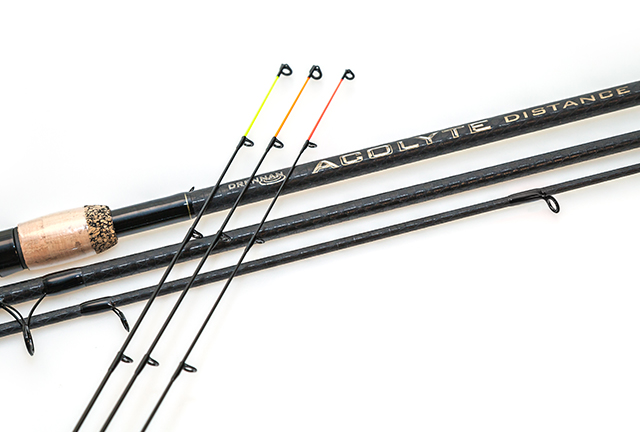 Drennan Distance Tips
We have also brought out a new range of Drennan Distance Tips which are high-quality carbon tips designed to fit the 13ft Acolyte Distance Feeder rod. The low diameter carbon produces a significantly lighter tip with less bounce and faster recovery compared to the equivalent in glass. Superbly sensitive, these carbon tips are a real aid to bite detection and fish playing feel.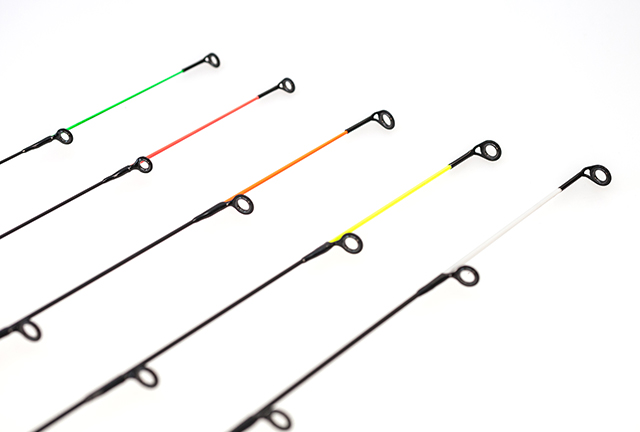 Drennan Performance T-Shirt
Lastly, we have released the Drennan Performance T-Shirt,  a quality, 100% polyester t-shirt perfect for those hot summers days.
These new t-shirts are made in a modern performance fabric with has an attractive pattern and texture, is genuinely light and soft and absorbs sweat whilst drying fast to keep you cool.
In the classic grey and aqua colours, this interesting summer weight garment can be worn as an under layer in colder months.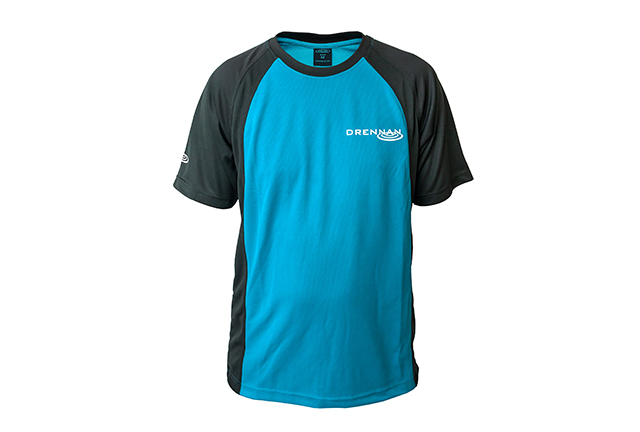 All of these products are available now and should be finding their way into all good Drennan stockists over the next couple of weeks.