Over many years of fishing on rivers such as the Great Ouse, I have been lucky enough to be able to watch barbel feeding up close and they definitely can see and do shy away from the hook in clear conditions.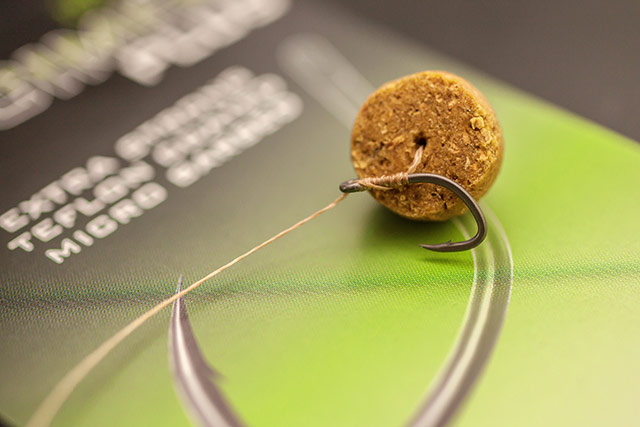 Many times when both fishing and filming underwater, I have seen barbel spook and even leave the swim after identifying the hook and hookbait.
To get around this, in the summer months I prefer to fish smaller hooks and cover the hook with the hookbait itself. To do this I simply cut the bait in half so I am left with a flat side. This allows the bait to sit flat on the bottom and almost cup the hook and hide most of it from sight.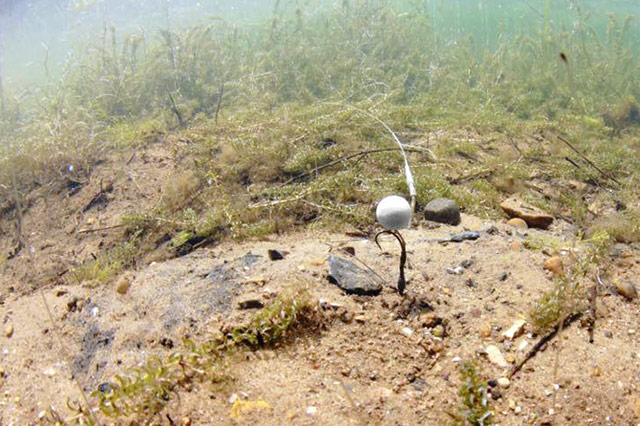 This doesn't just apply to barbel and chub on rivers either, this also applies to carp fishing. If you think about it, when you are fishing with a pop-up, this is doing the same job by hiding the hook from above.
Fishing this way in clear conditions has definitely helped me over the years and I'm sure if you give it a thought next time you are out, it may just help put that extra fish on the bank.