Drennan Barnsley Blacks manager Glenn Lawrence has named his six-man squad for the FIPSed World Clubs Championships on the Aisne Canal at St.Quentin in northern France on the weekend of July 29/30.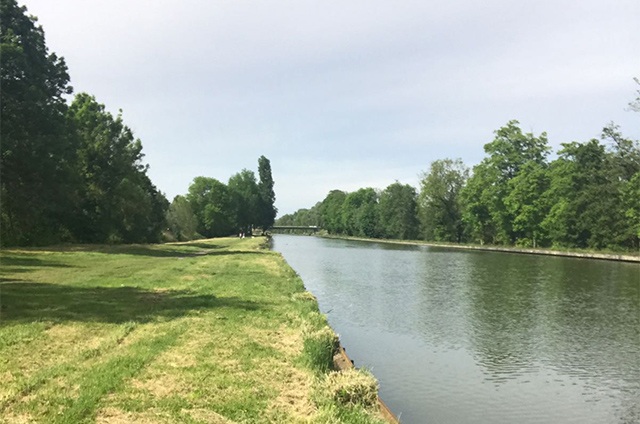 Five-times individual World Champion Alan Scotthorne plus fellow England internationals Lee Kerry, Matt Godfrey and James Dent plus Sam Wildsmith and Frankie Gianoncelli will represent Barnsley against champion teams from 23 other nations.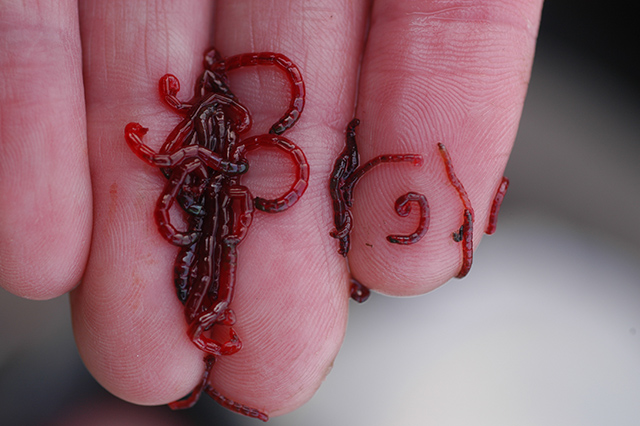 "The canal is similar to our local Stainforth and Keadby Canal, with depths of 9-12ft and widths around 30 metres. We're expecting an out-and-out bloodworm and joker match for skimmers and roach," revealed Glenn.
"It should be hard but fair fishing, mostly pole but perhaps with a bit of waggler work too. Weights of 2-3Kg are likely to be needed for good points. We've got a full week of practice and just like on UK venue we'd be very hopeful for a good result after that," he added.